Local, Professional Dog Training Services
Hello, A Warm Wimbledogs Welcome To You!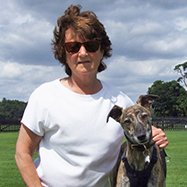 Expert, accredited dog trainer Julia Hardy is a local dog training expert based in South West London available for in house dog visits or to provide dog training services across the phone. Why not help your dog along the path of becoming the best behaved of the pack and give Julia a call today to book a consultation.
With the rise in new puppies and many people rescuing dogs, it is important to ensure your dog gets all the correct love and training they need. She has turned her love for her furry friends into an exciting passion to help many dogs and dog owners alike on their wonderful life long journey of friendship together.
If you're looking for expert, friendly local dog training in Wimbledon, Julia's helpful canine training services cover much of the local South West London area offering a wide array of dog training services to choose from, including rescue dog training.
Julia holds full IMDT and APDT qualifications and has worked hard to become accredited and is completely CRB checked for peace of mind. Your rescue dogs, family dogs and puppies are all in good hands. She is happy to work alongside owners and on her own with your family dog, provide rescue dog training and can help with all your dog training and puppy training requirements.
Why not call today to see how local dog training in Wimbledon can help you and your furry friend be better together.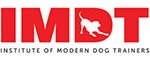 "Julia was a fantastic trainer and helped us understand the fundamentals of training our Lurcher puppy. I would thoroughly recommend her."
Satisfied Customer via Bark
"Julia is a great dog trainer and we were glad she gave us so many tips for our little puppies. Julia was very supportive and the communication as easy as it could be. We can highly recommend Julia and will book her again."
Satisfied Customer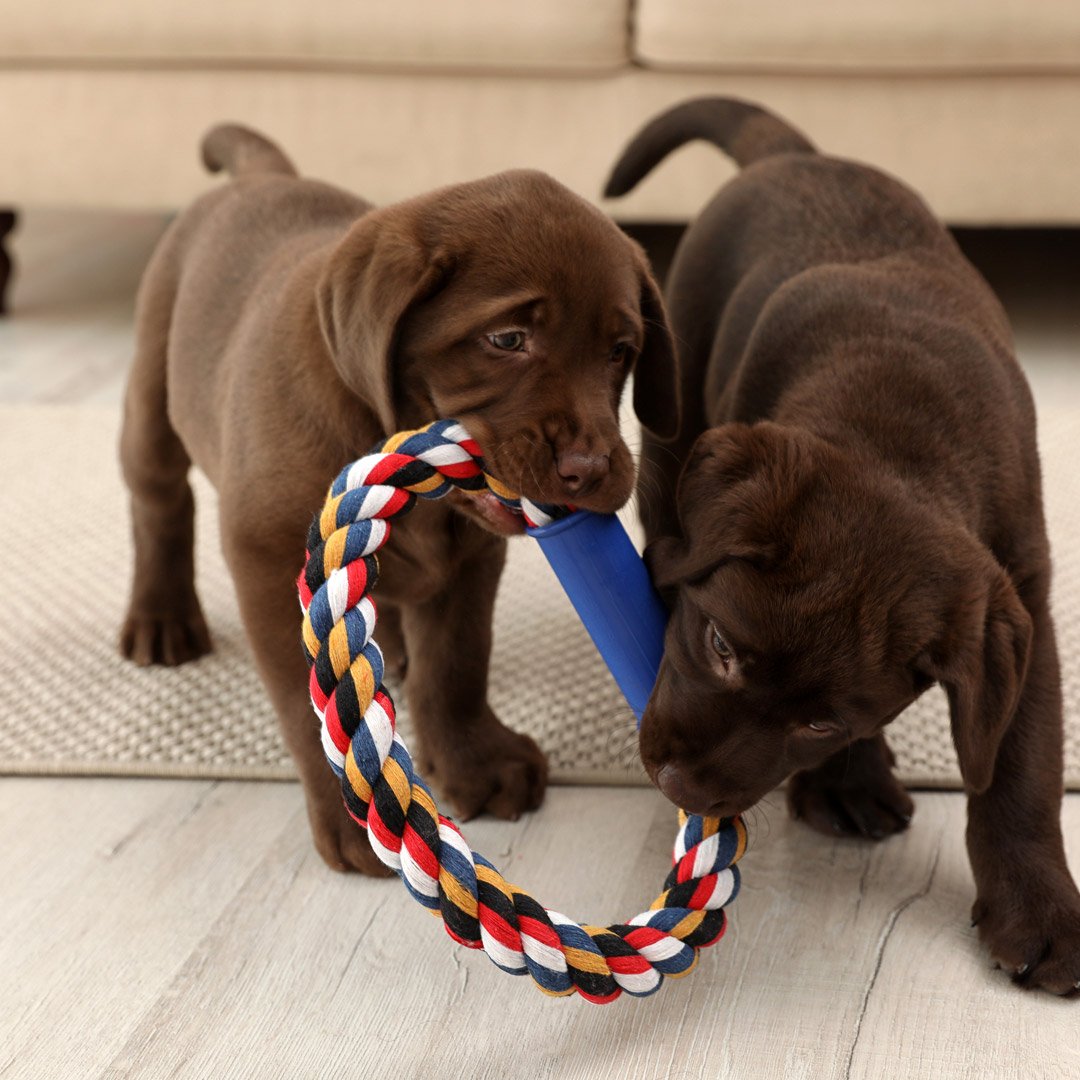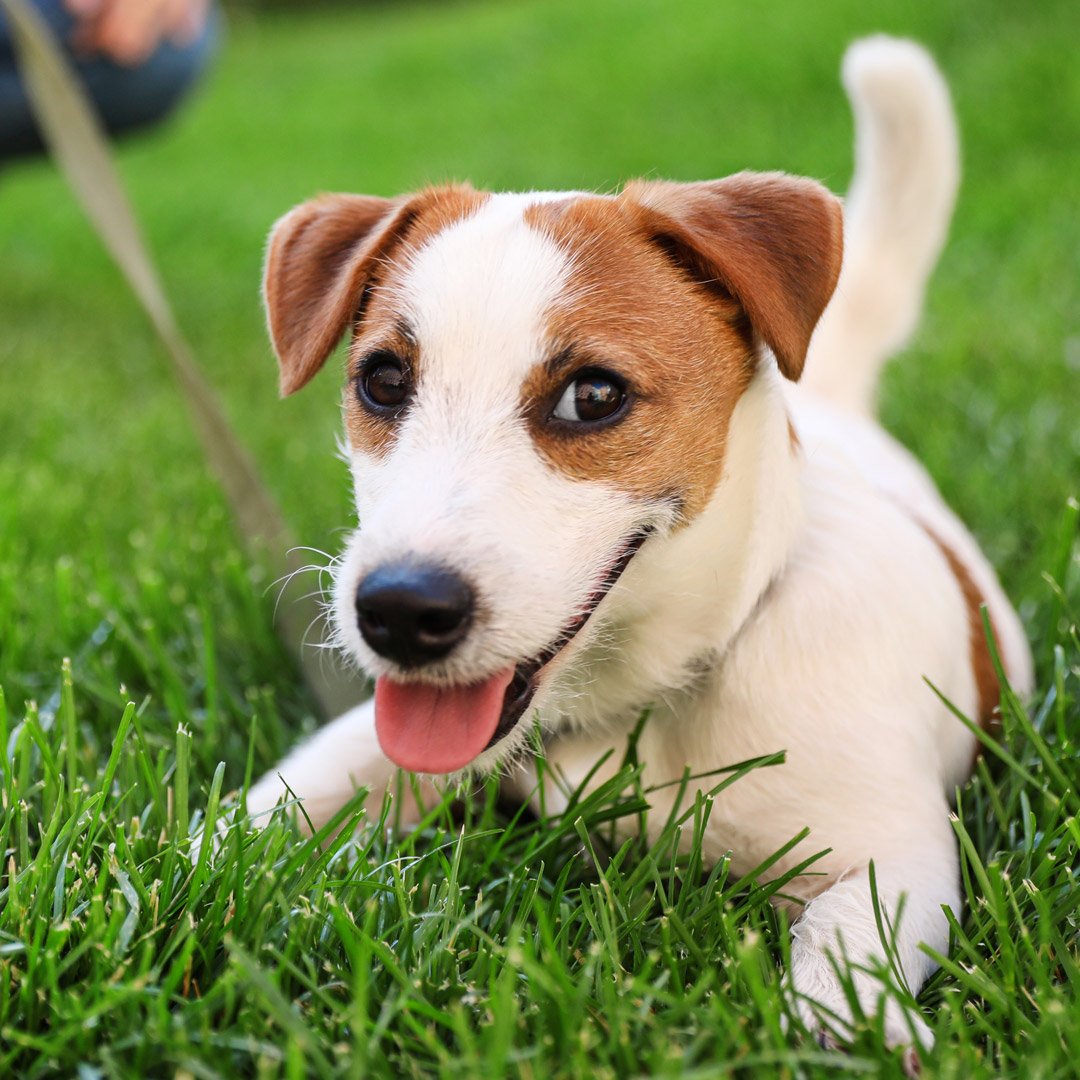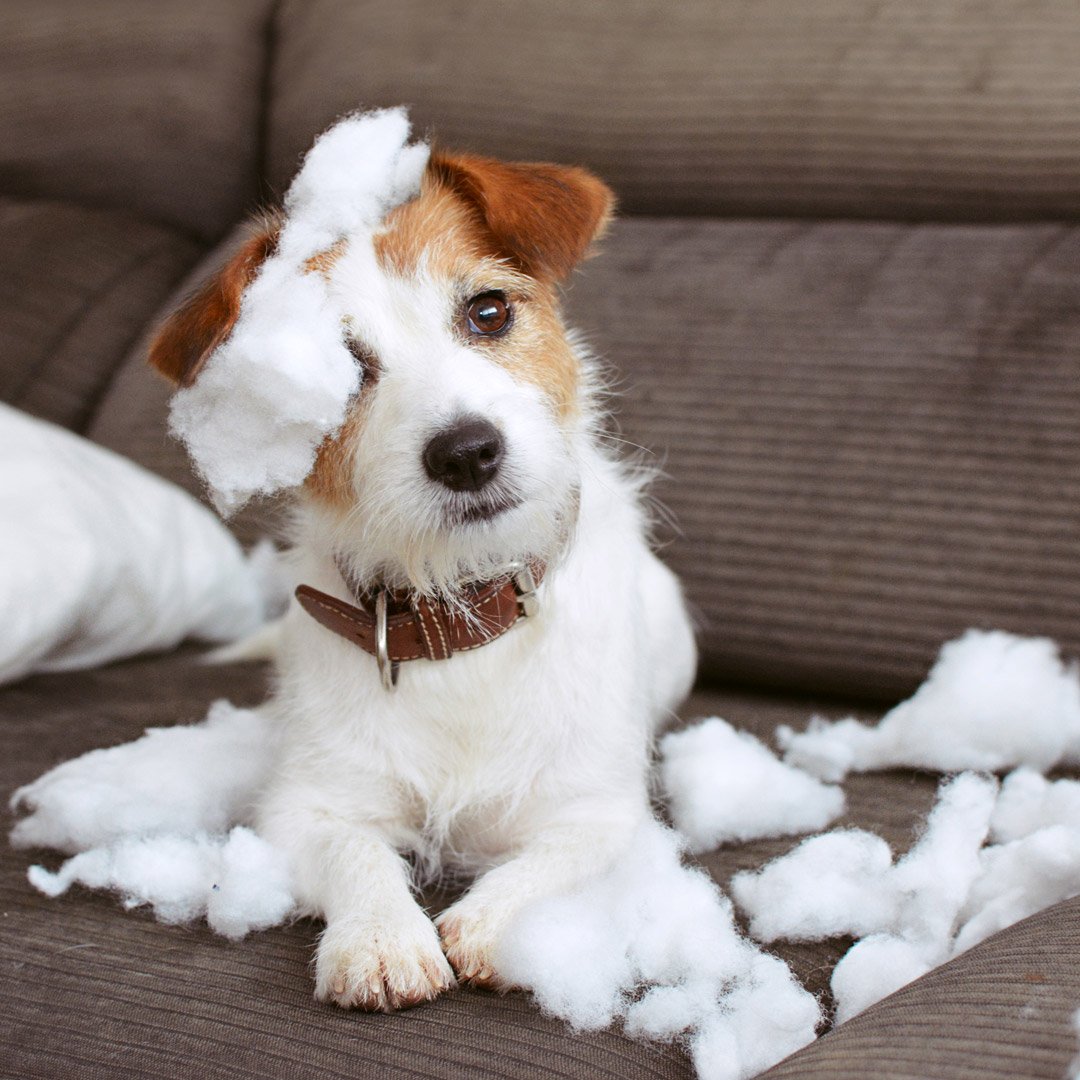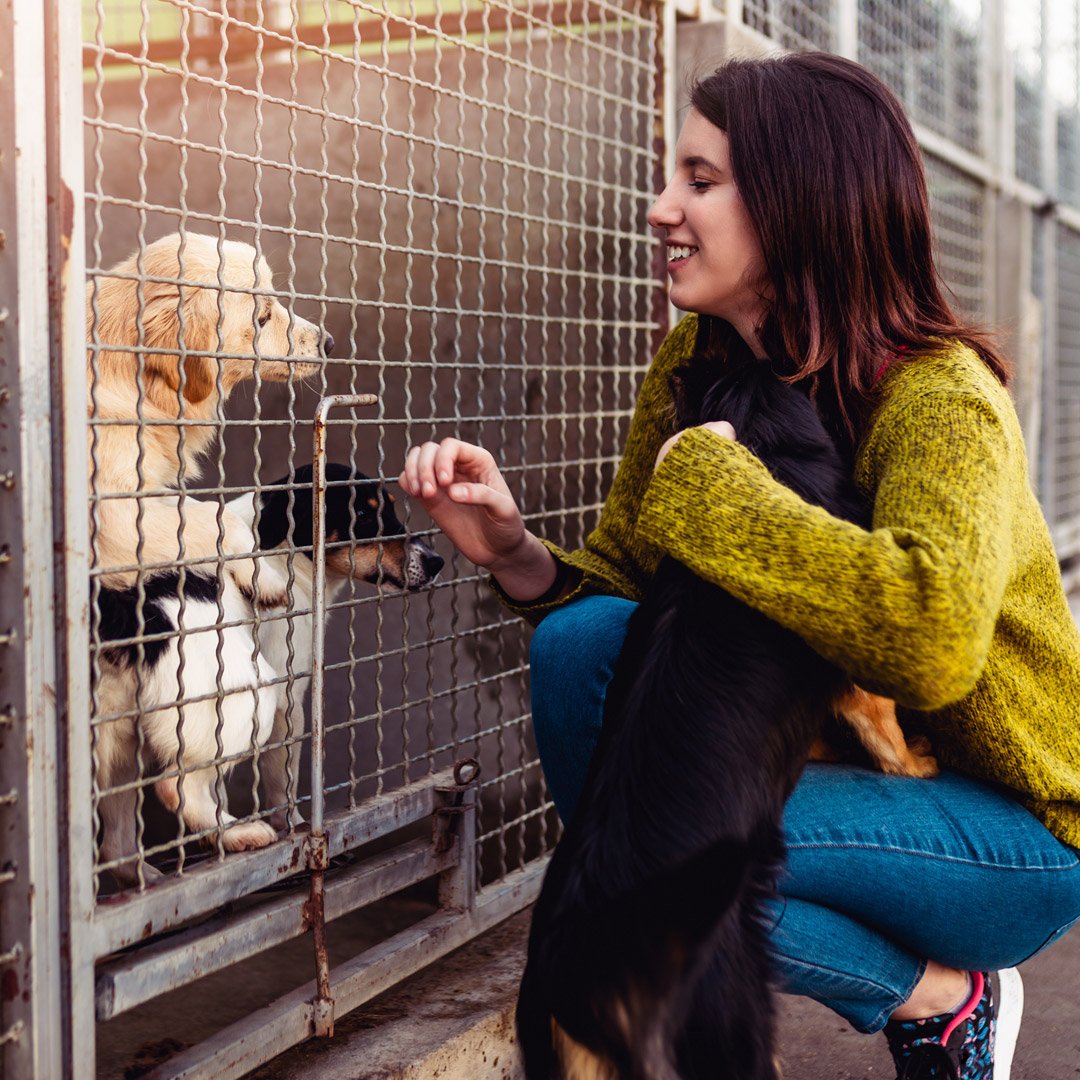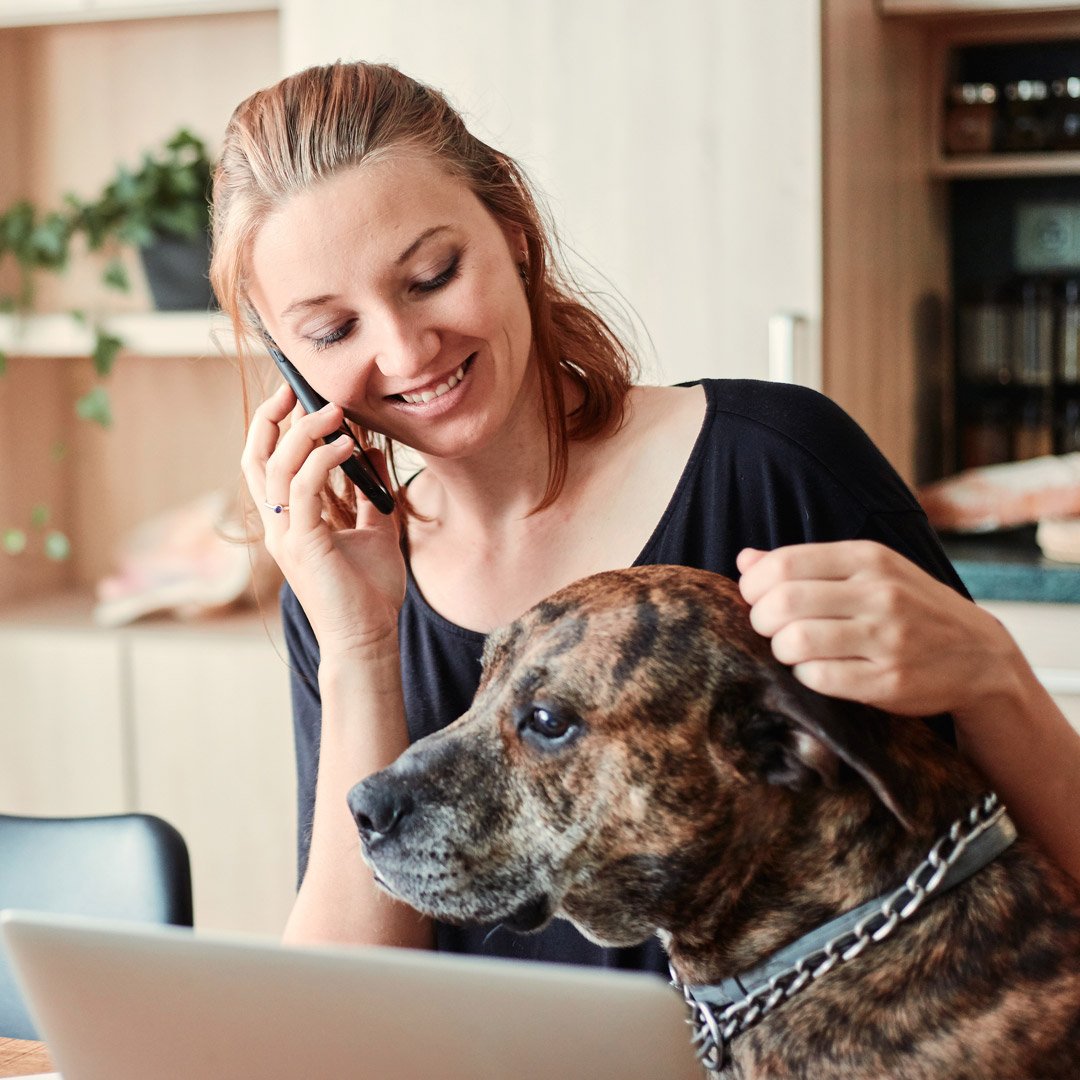 "Julia is so knowledgeable about dogs and has great empathy with them. Buddy is definitely all the better for knowing her!"
Satisfied Customer via Facebook
"Julia came to our house for a session with our lurcher puppy Sandy and gave us some incredibly helpful tips to get us started on her training. She was generous with her time and really went the extra mile to show us exactly what we needed to do to teach our puppy fundamental commands and recall in particular. This is a great foundation on which to pursue training classes. I would highly recommend Julia!"
Satisfied Customer via Facebook