Your Local, Professionally Qualified Dog Training Service
Hello! Welcome to Wimbledogs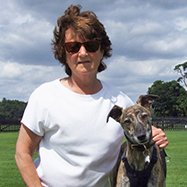 My name is Julia Hardy, proprietor of Wimbledogs, providing accredited dog training via phone and home visits for dogs across South West London.
I have spent many years as proprietor of the well-known and much-loved Ridgway Riding Stables in Wimbledon. During this time, I have owned, trained and cared for a variety of dogs alongside my horses and have now decided to turn my love, passion and expertise for our canine friends into helping dogs and dog owners. 
Wimbledon based, but covering much of South West London, I offer a variety of training
services.
My training methods are scientific rewards-based and I am fully IMDT and APDT qualified and accredited as well as CRB checked.
I work with puppies, rescue dogs and can help with most dog training needs. Please feel free to get in touch for to discuss.
I look forward to hearing from you – and hopefully meeting your dog very soon!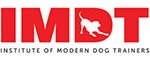 "Julia was a fantastic trainer and helped us understand the fundamentals of training our Lurcher puppy. I would thoroughly recommend her."
Satisfied Customer via Bark
"Julia is a great dog trainer and we were glad she gave us so many tips for our little puppies. Julia was very supportive and the communication as easy as it could be. We can highly recommend Julia and will book her again."
Satisfied Customer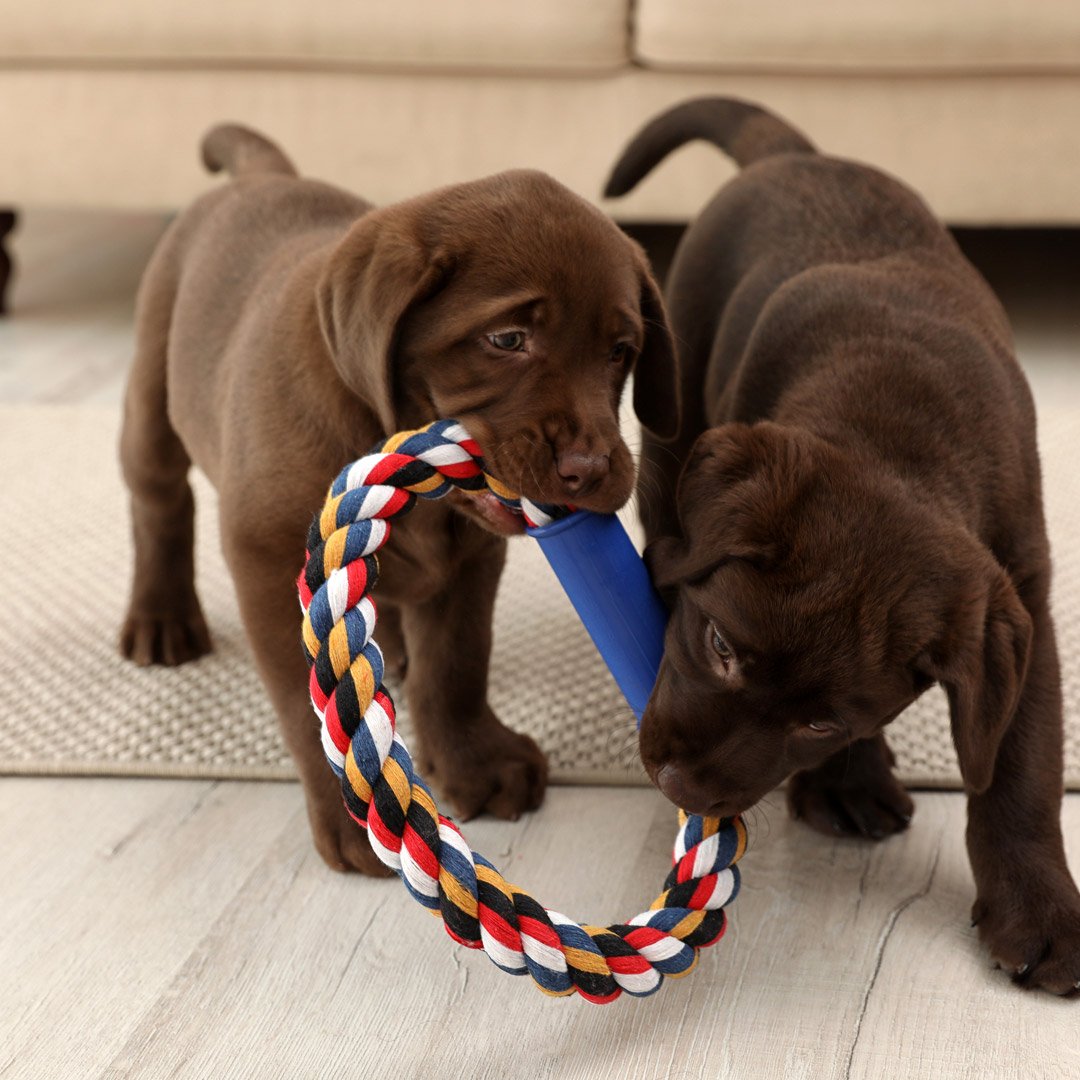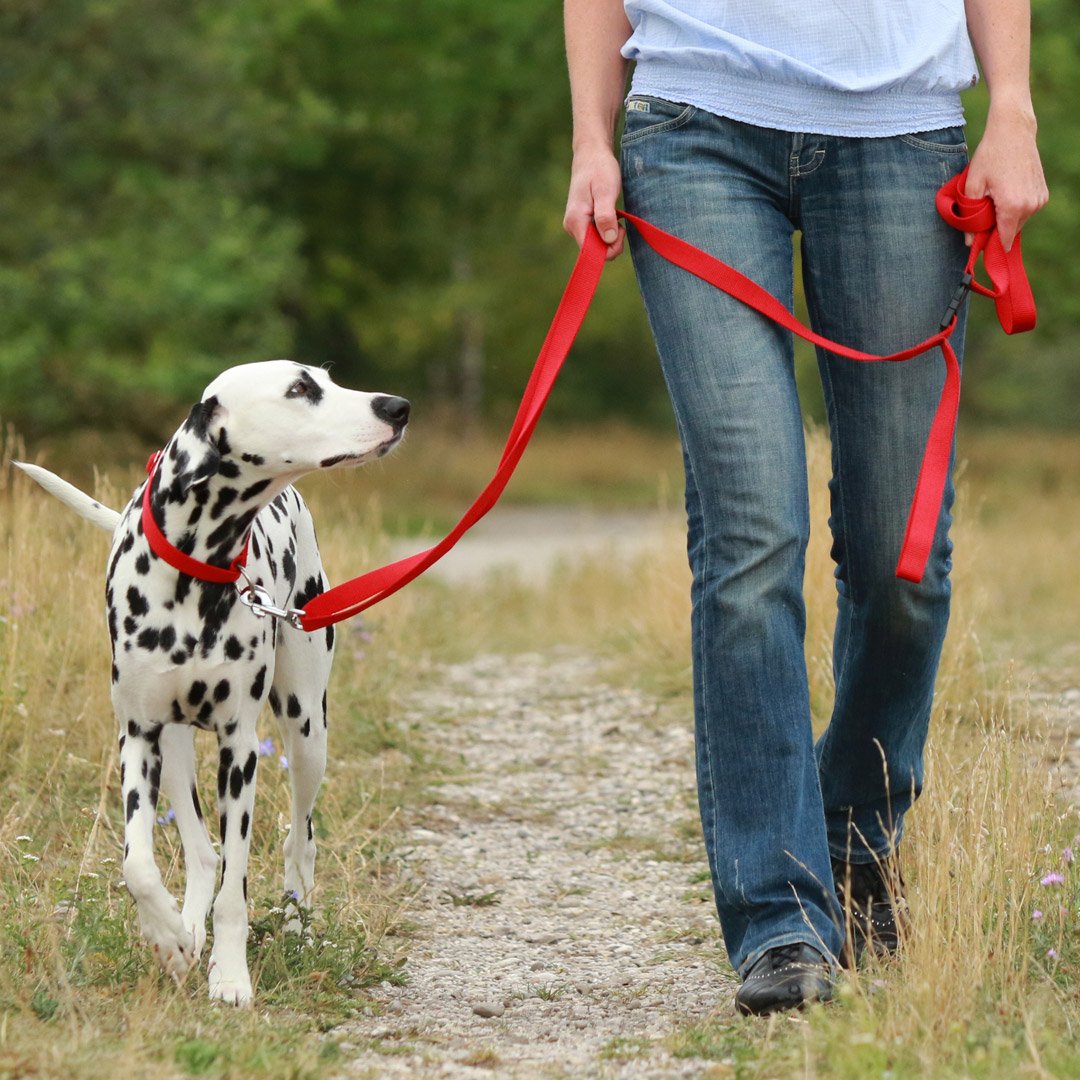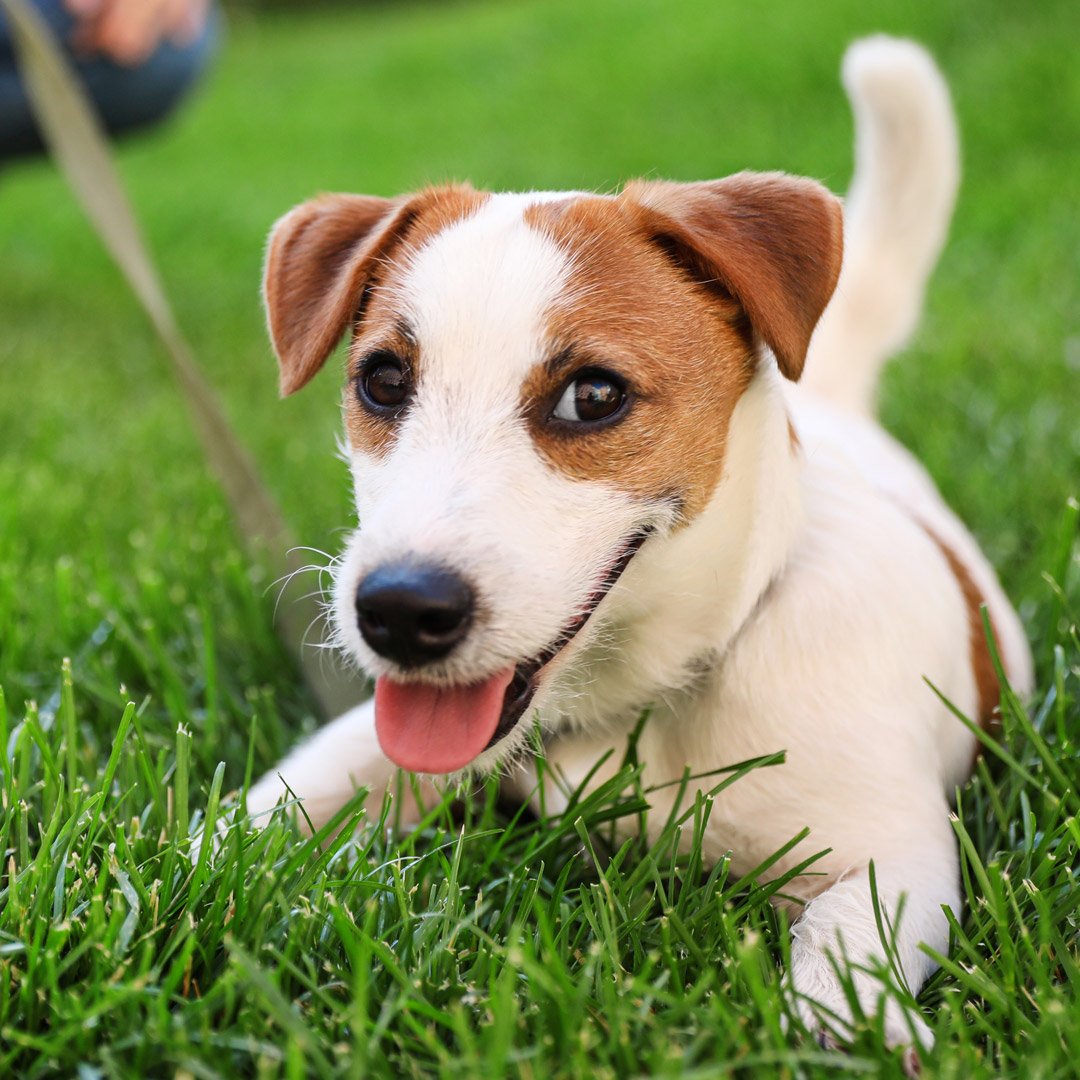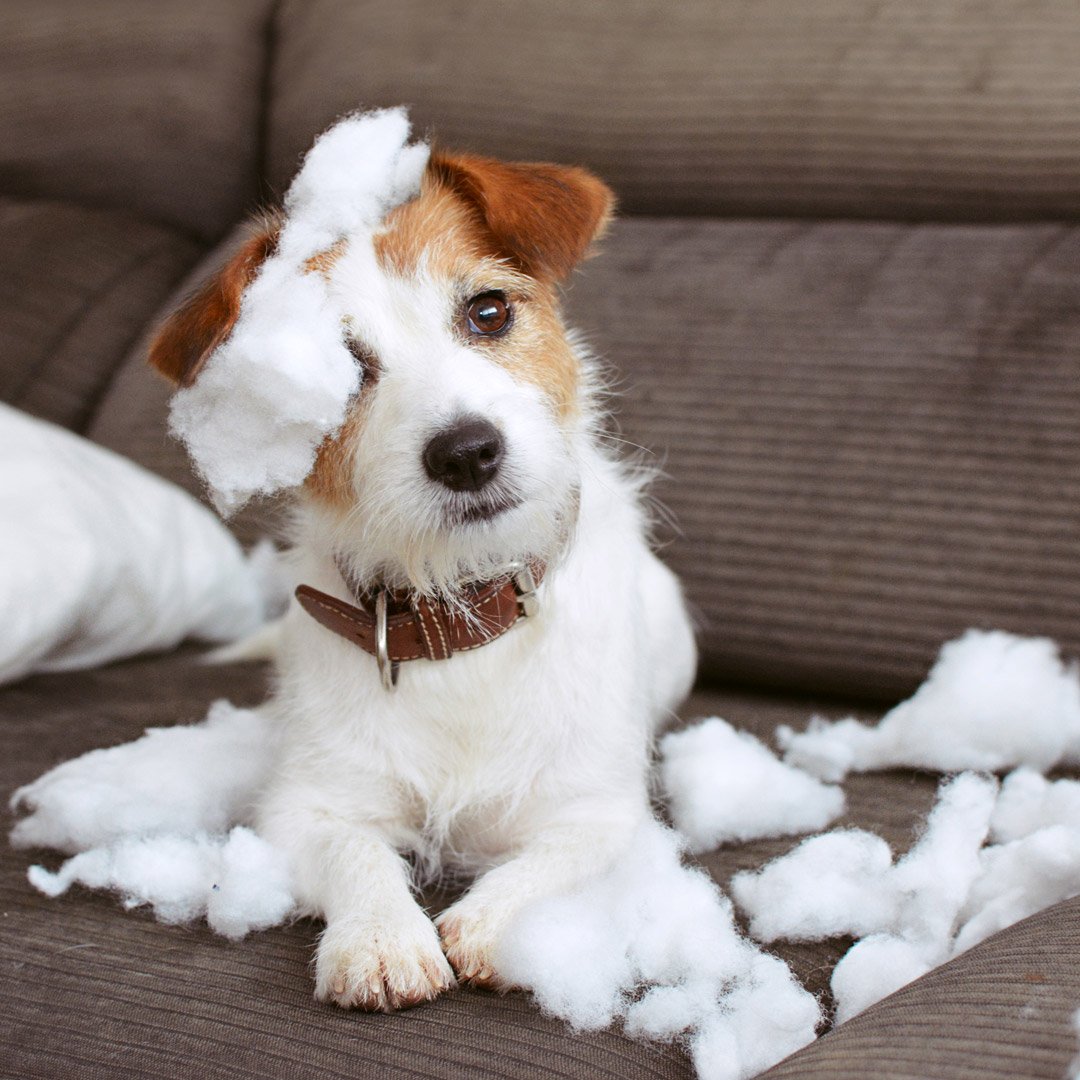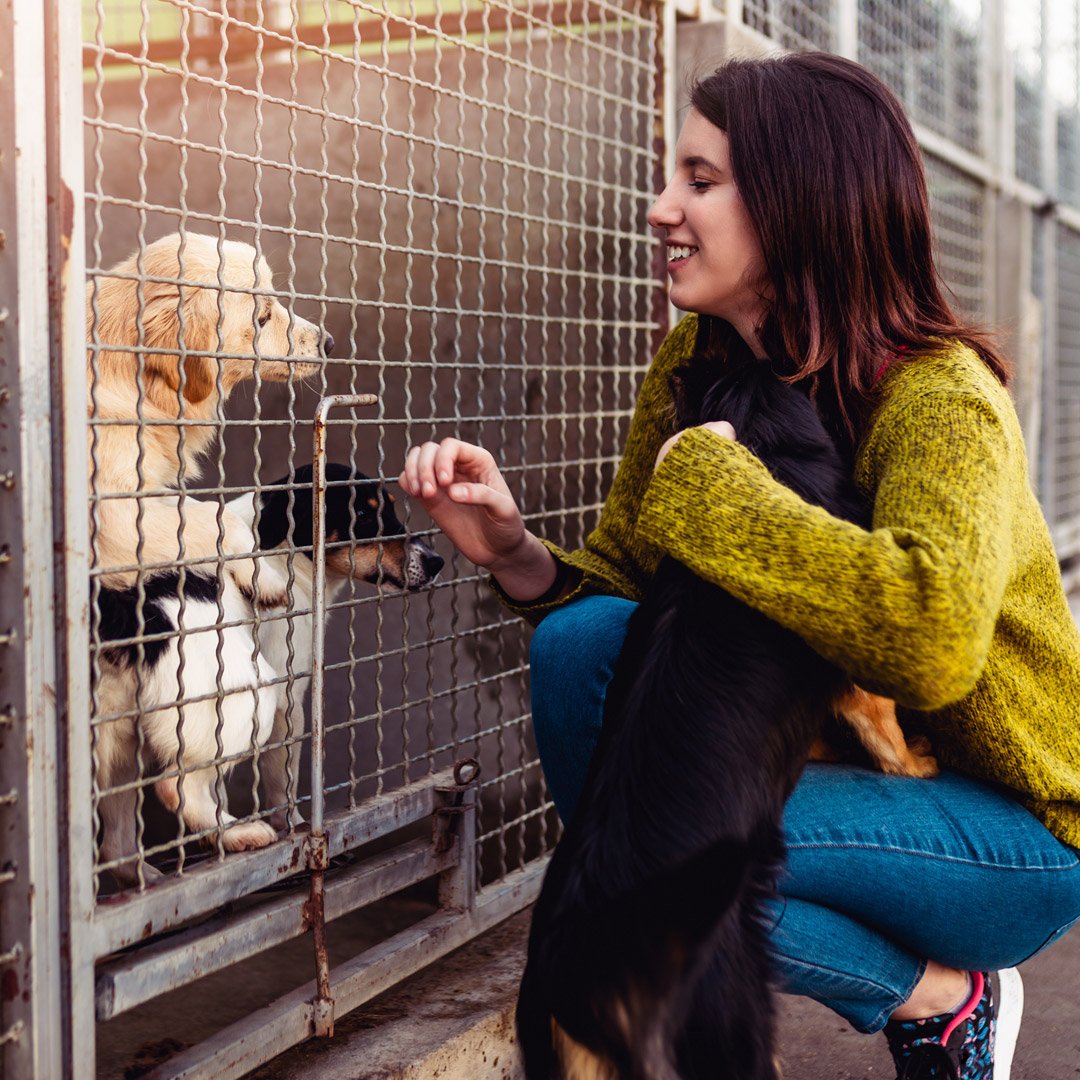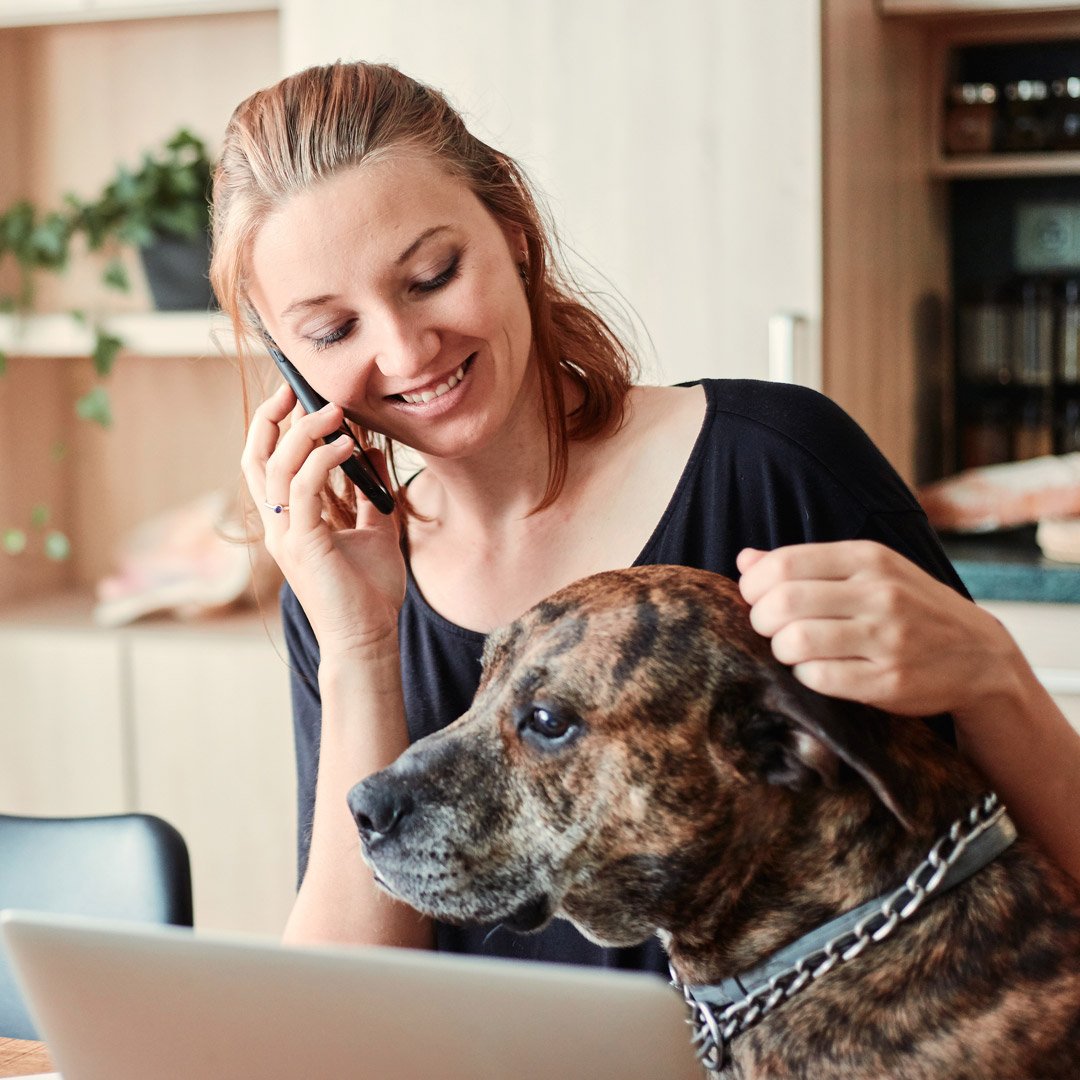 "Julia is so knowledgeable about dogs and has great empathy with them. Buddy is definitely all the better for knowing her!"
Satisfied Customer via Facebook
"Julia came to our house for a session with our lurcher puppy Sandy and gave us some incredibly helpful tips to get us started on her training. She was generous with her time and really went the extra mile to show us exactly what we needed to do to teach our puppy fundamental commands and recall in particular. This is a great foundation on which to pursue training classes. I would highly recommend Julia!"
Satisfied Customer via Facebook