Over the past 30 years I have worked with horses and during this time I have had a variety of dogs including Spaniels, Terriers, Italian Greyhounds and a variety of other Sight Hounds. I have always owned and had a passion for dogs, my present dog is a 3 year old Lurcher named Luca and we enjoy competing in Flyball competitions and have attended various training workshops.
Over the years I have realised that owning a dog comes with the responsibility for their emotional needs. This led me to further my education and in 2014, I started my training to become a qualified dog trainer. 
I studied with both the APDT and the IMDT. I have since been assessed and awarded full membership of both organisations.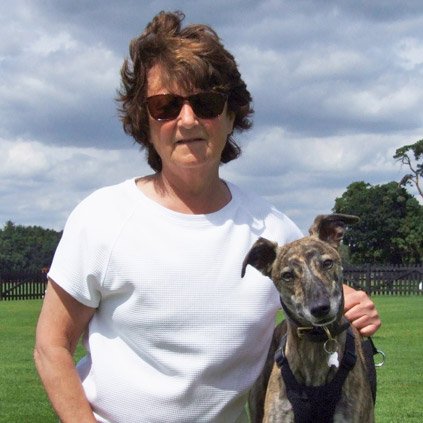 UK Dog Behaviour & Training Charter
'The IMDT are very proud to have been involved in the founding of the UK Dog Behaviour & Training Charter. The dog training sector has come together to self-regulate and to give dog owners the security and confidence they need when choosing a training or behaviour professional. It is also a valuable step for the public to recognise and select the high standards adhered to by IMDT qualified members.'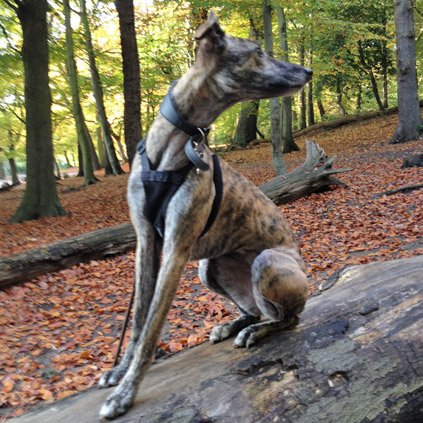 The APDT and IMDT use scientific reward based training. Therefore you can be assured your dog will only be trained in a kind, fair and effective manner. This will ensure a great bond and relationship between you and your dog.
I will not recommend any method that will cause any stress or discomfort in line with the ethics of both these organisations thereby ensuring the very best for you and your dog.